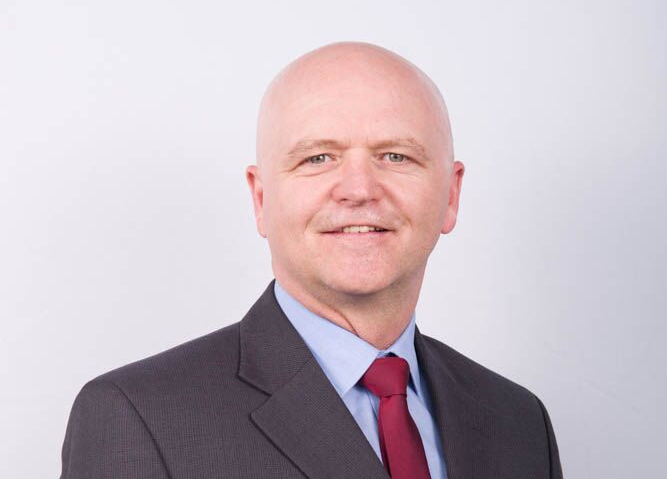 Welcome to the team!
Daniel Sigouin has over twenty-five years of experience in the public and private sector as a manager and executive. He is an Associate Certified Coach with the International Coaching Federation a coach, trainer and speaker with the Maxwell Leadership Team. His experience has a senior manager, enables him to coach leaders and entrepreneurs. He holds a Bachelor's Degree in Business Administration.

Daniel works with forward-thinking organizations and their leaders who want to build a coaching culture and develop their next generation of leaders.

Daniel is also a business consultant certified by GrowthWheel International Inc., where he helps companies identify the most important priority areas and define the decisions and actions they need to work on.
Perfectly bilingual, Daniel is an excellent communicator, he is considered as very innovative and open to change, result oriented to design winning strategies.